Clean Beauty Commitment
SUPERFOOD COSMETICS POWERED BY CLEAN INGREDIENTS
Our products connect Superfoods with Complexion Cosmetics. Each Superfood family integrates 8 powerful ingredients to protect and nourish skin for a healthy, beautiful and bold Superfood Glow. Thoughtful and selective in our formulations, we believe in high performing cosmetics without the harsh ingredients.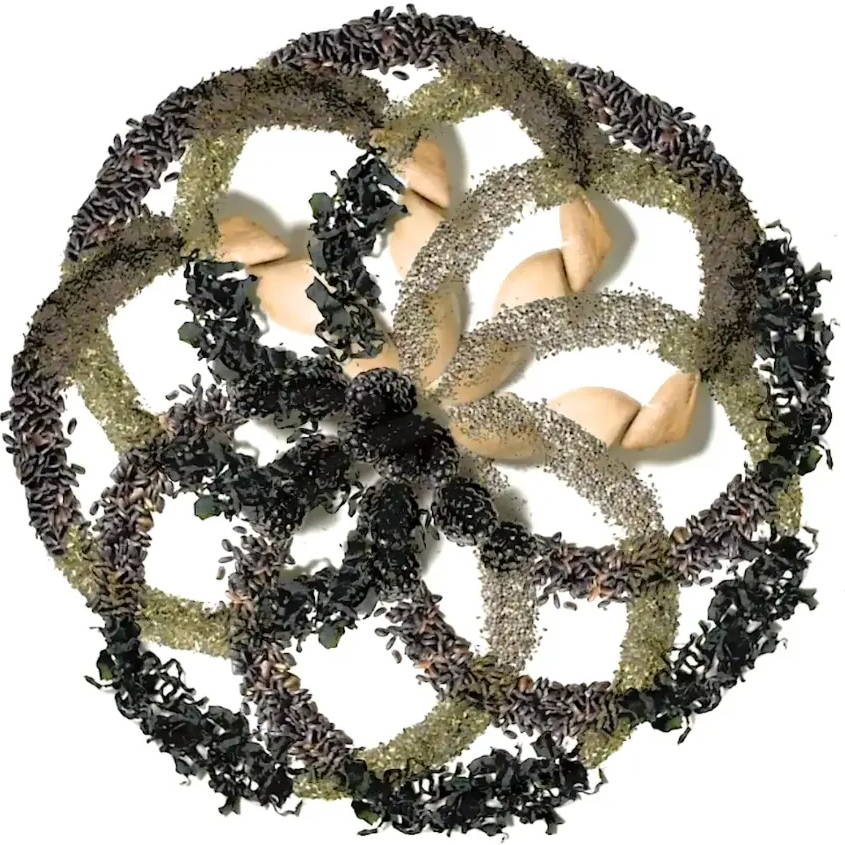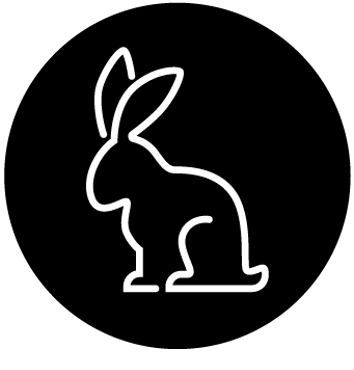 All YENSA products are not and will never be tested on animals. We do not conduct any testing of ingredients or products on animals. In addition, our products do not contain any animal ingredients.
We use Superfoods and natural extracts at effective levels and avoid potentially harsh ingredients such as parabens, petrochemicals, propylene glycol, phthalates, and animal by-products.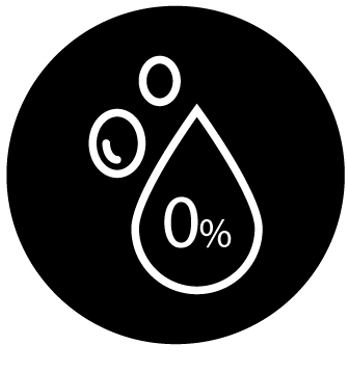 All YENSA products have been formulated with your sensitivities in mind, while also remaining an excellent choice for anyone who wants to respect their skin with pure, safe ingredients.
INFUSED WITH
8 POWERFUL SUPERFOODS
---
8 Powerful Superfoods + Asian Rituals = Luxe Complexion Cosmetics and Skincare
SUPERCHARGE YOUR COMPLEXION
---
SUPERFOOD SCIENCE AND ASIAN RITUALS
---