About YENSA
THE SUPERFOOD COSMETIC
8 SUPERFOODS + ASIAN RITUALS + HIGH PERFORMANCE + MULTI-TASKING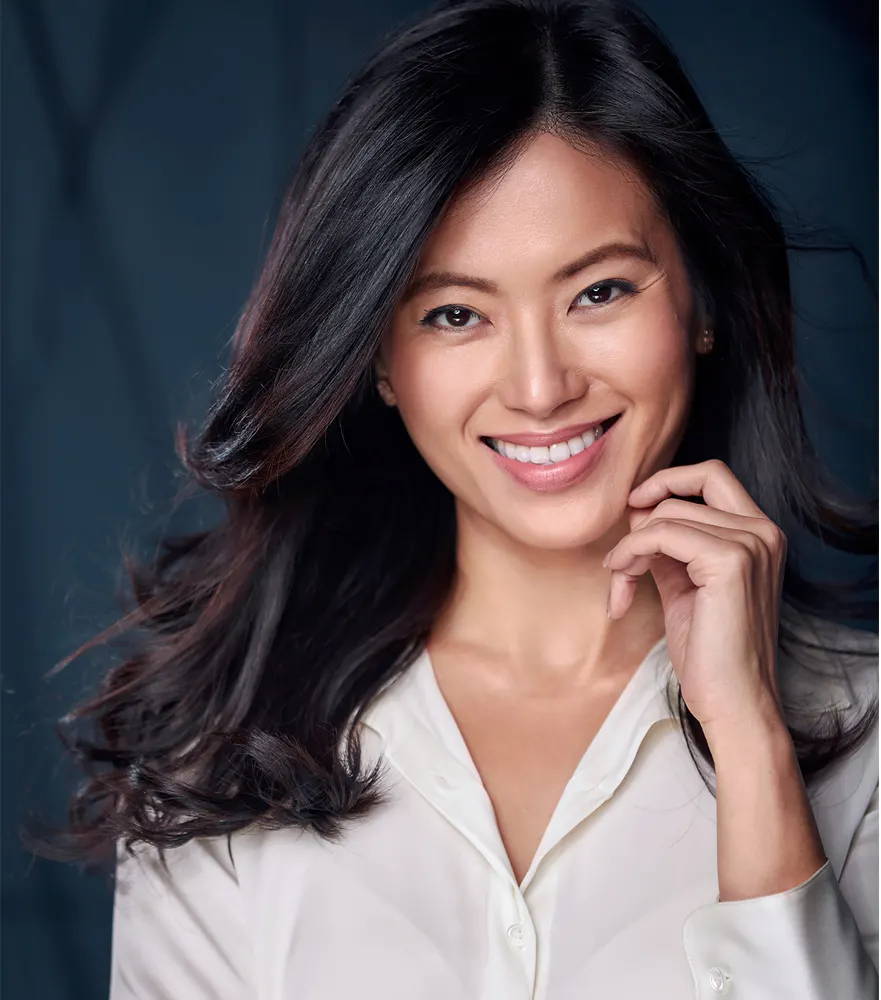 After founder, Jennifer Yen, gave birth, her health and complexion took a serious hit. Juggling running a business as a single mother, she became determined to heal herself through visiting the superfood lifestyle lived by her mother and generations of women in her family. Before long, the integration of superfoods into her life nourished Jennifer back to health. Her lackluster and depleted complexion was promptly restored to one that glowed – from the inside out.
YEN meaning 'Passion and Desire' in English, Jennifer's YEN is to create a new era of beauty that combines cosmetics with Superfood science. She also drives to embrace the diversity in beauty today while inspiring people to face the world with confidence and to live their YEN.
Live Your Yen,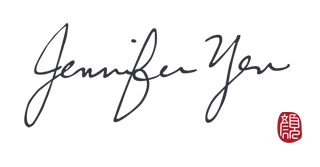 YENSA is a global Superfood Cosmetic beauty brand that creates high performance cosmetics fused with Superfoods to embrace the diversity in beauty today. High tech formulas, 8 powerful Superfoods and Asian rituals with a strong focus on complexion perfection is what makes YENSA unique.
Chinese:
Color & Face
English:
Deep Desire & Passion
Vietnamese:
Calm & Peaceful
Japanese:
Currency
The number 8 is the luckiest number in Chinese heritage and symbolizes prosperity, good fortune and infinite possibilities. Our unique icon is eight '8's wrapped into a never ending loop.
∞ Scientific Research + Consumer User Tested
∞ Skincare + Color for a healthy superfood glow
∞ Each product is infused with 8 Superfoods
∞ Embrace the diversity in beauty today
∞ Inspire people to face the world with confidence and to live their YEN
YES
Superfoods, Asian Botanicals, Real Results, Multi-tasking, High Performance Ingredients
NO
Parabens, Sulfates, Mineral Oil, Phthalates, Animal Cruelty