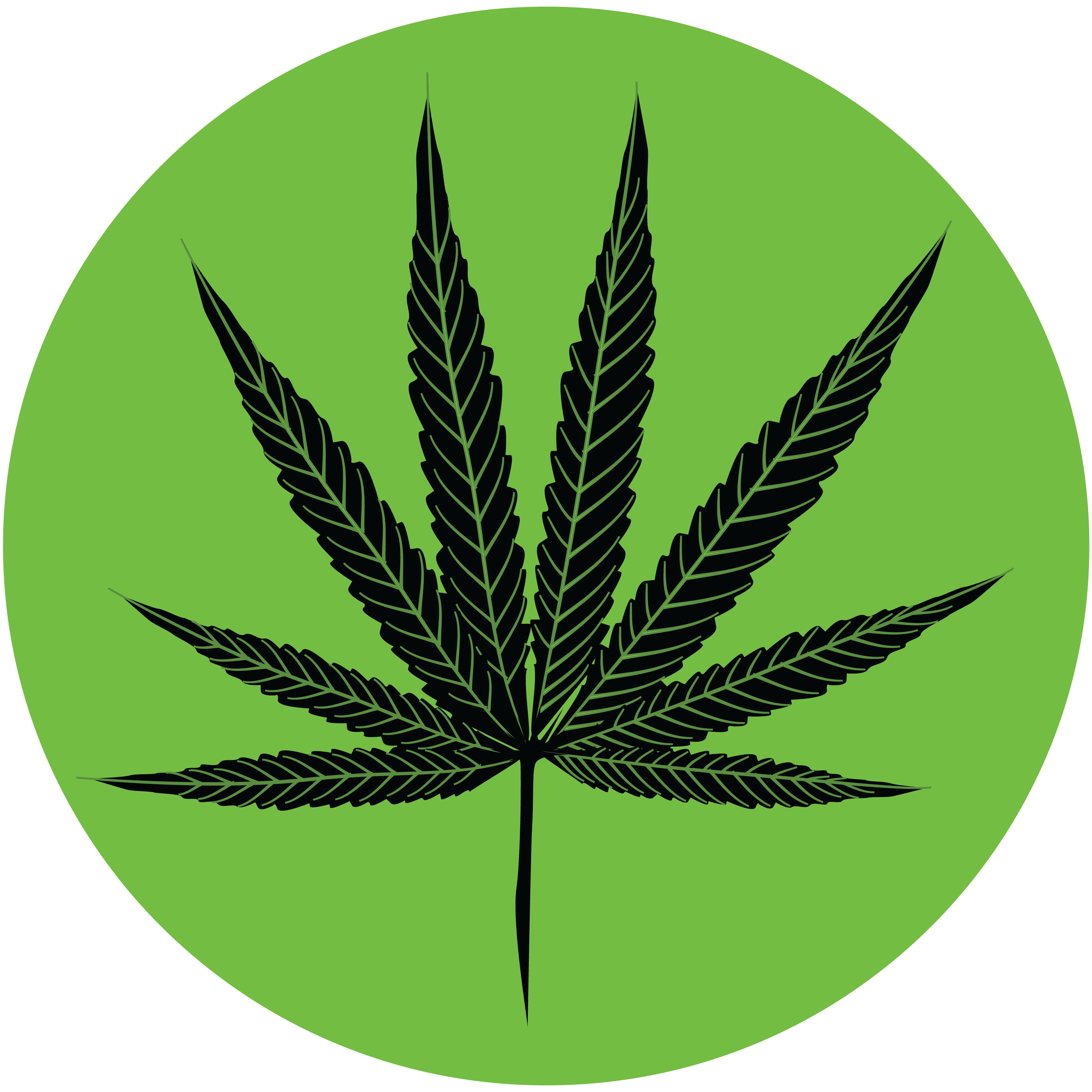 Rich in antioxidant properties to help keep skin looking younger and more hydrated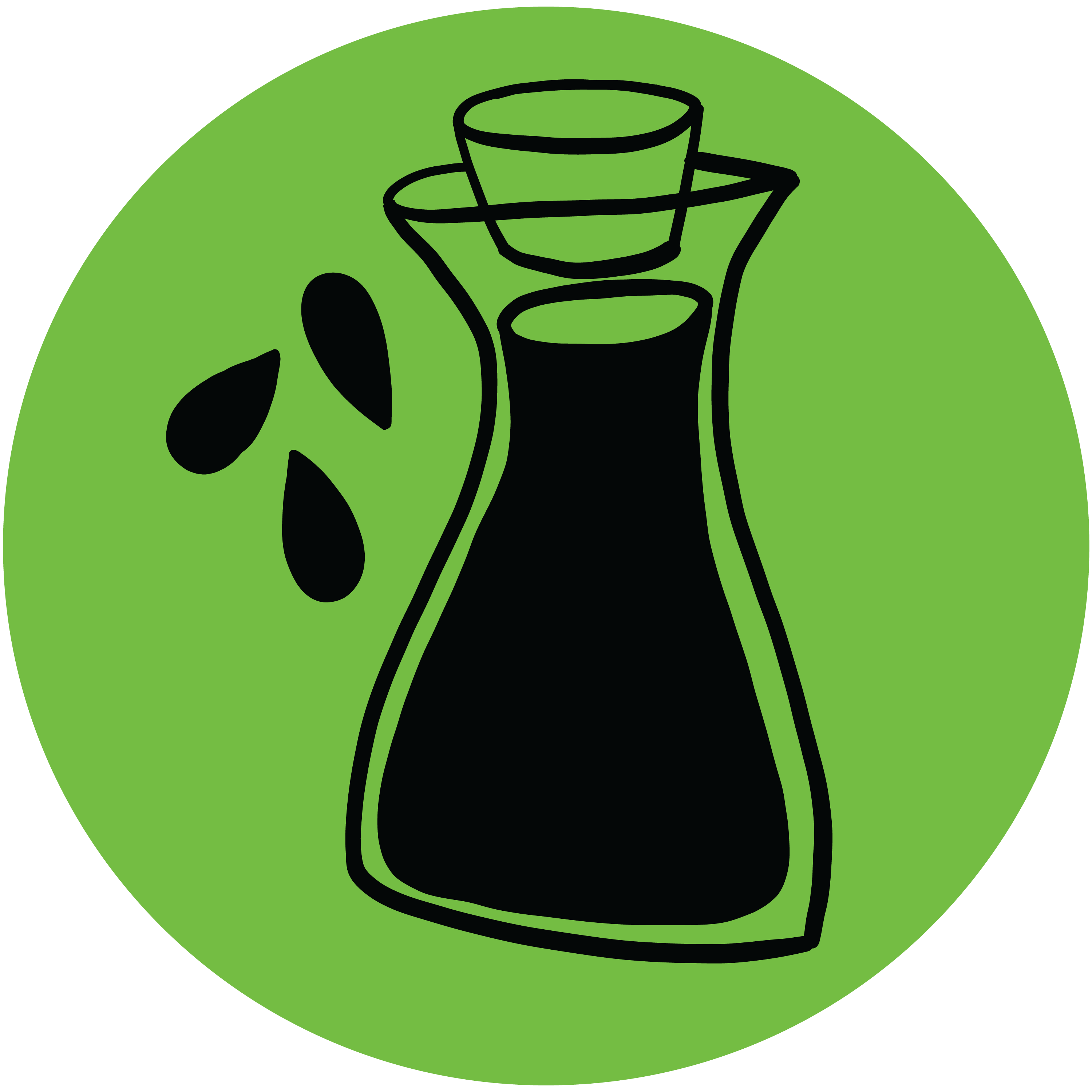 Combats skin cell oxidation and prevents appearance of fine lines and wrinkles
Rich in anti-inflammatory properties to naturally fight acne, clogged pores and inflammation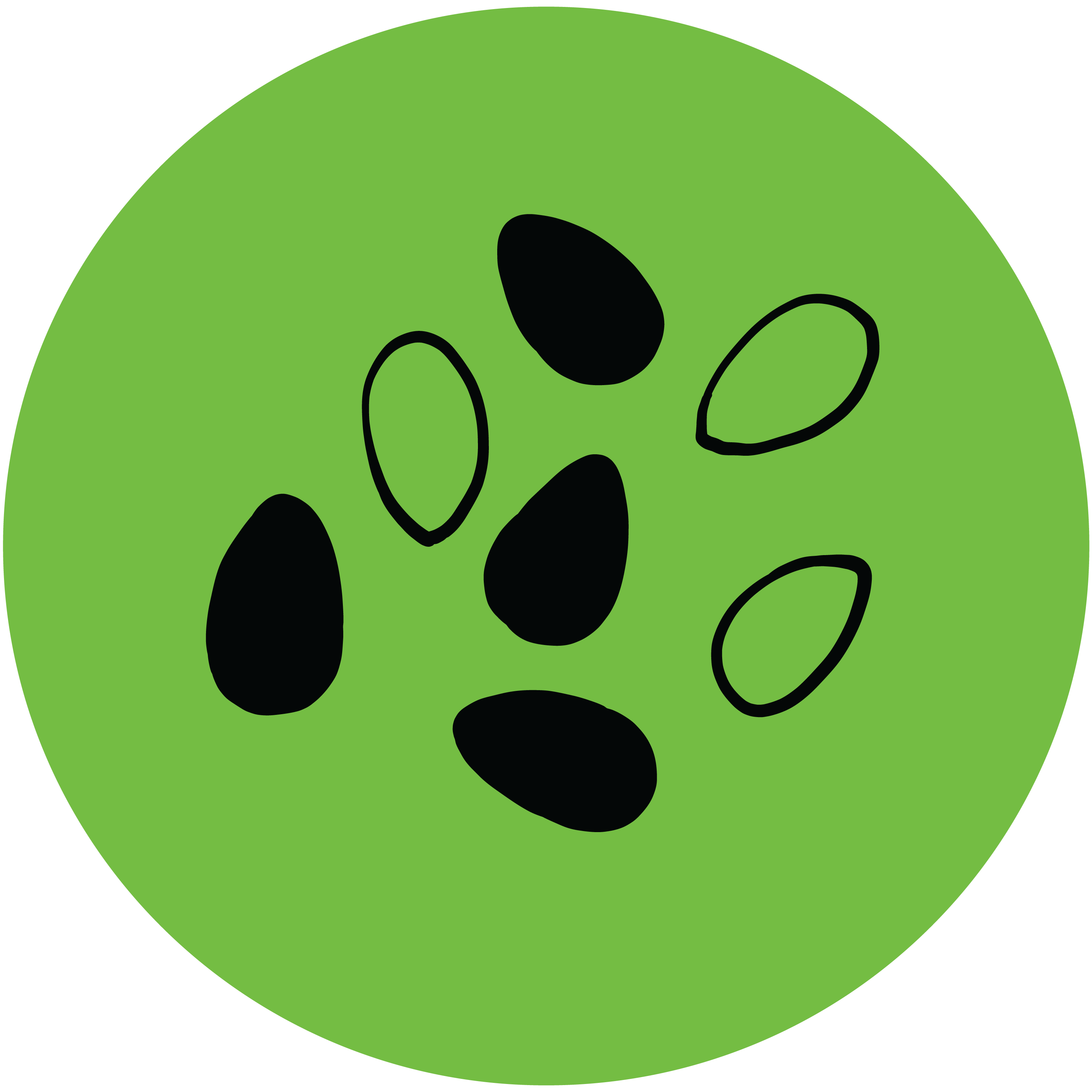 Rich in omega 3 fatty acids and restores moisture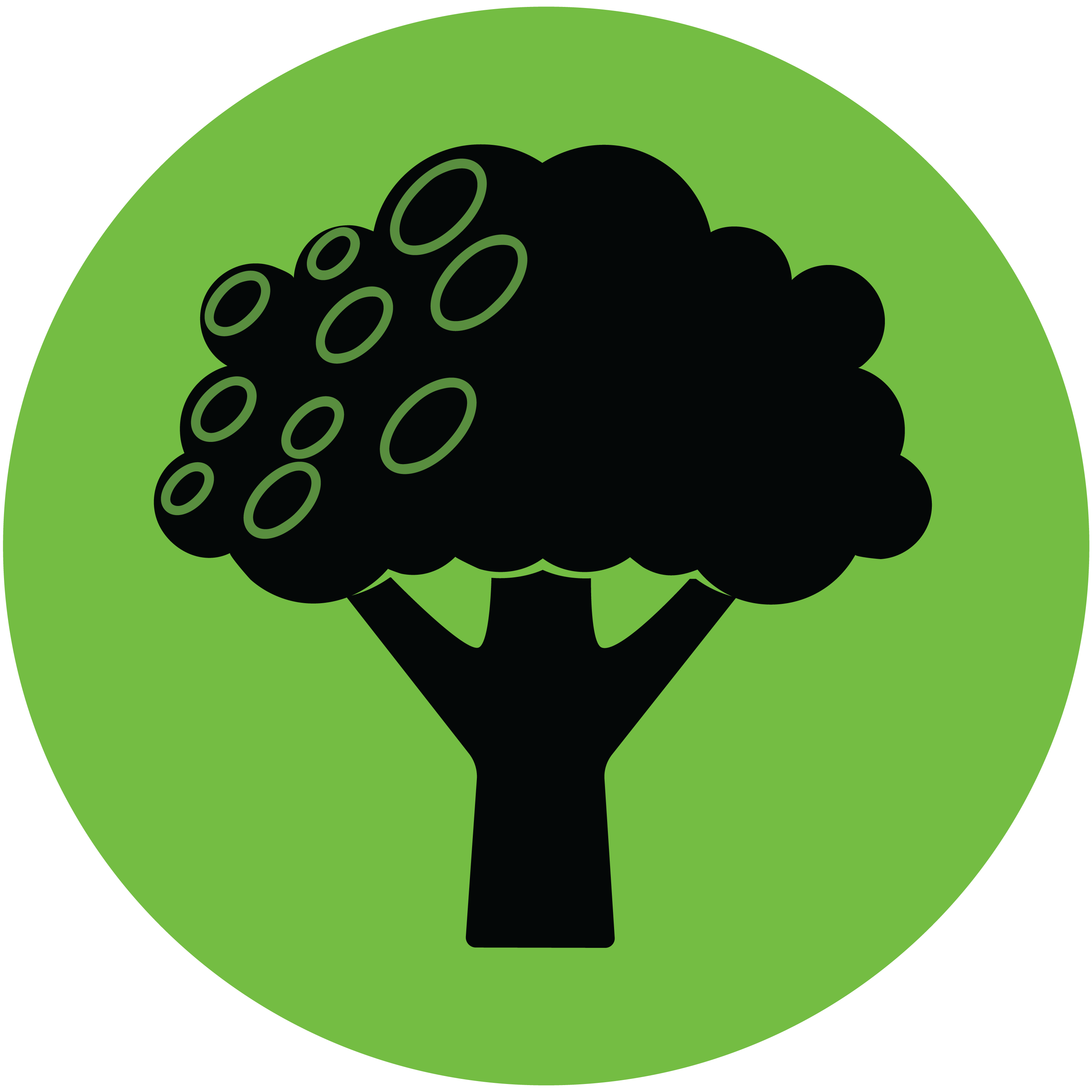 Rich in omega-6 and omega-9 to calm sensitive skin while not clogging pores
Rich in Vitamins A & E to help heal dry skin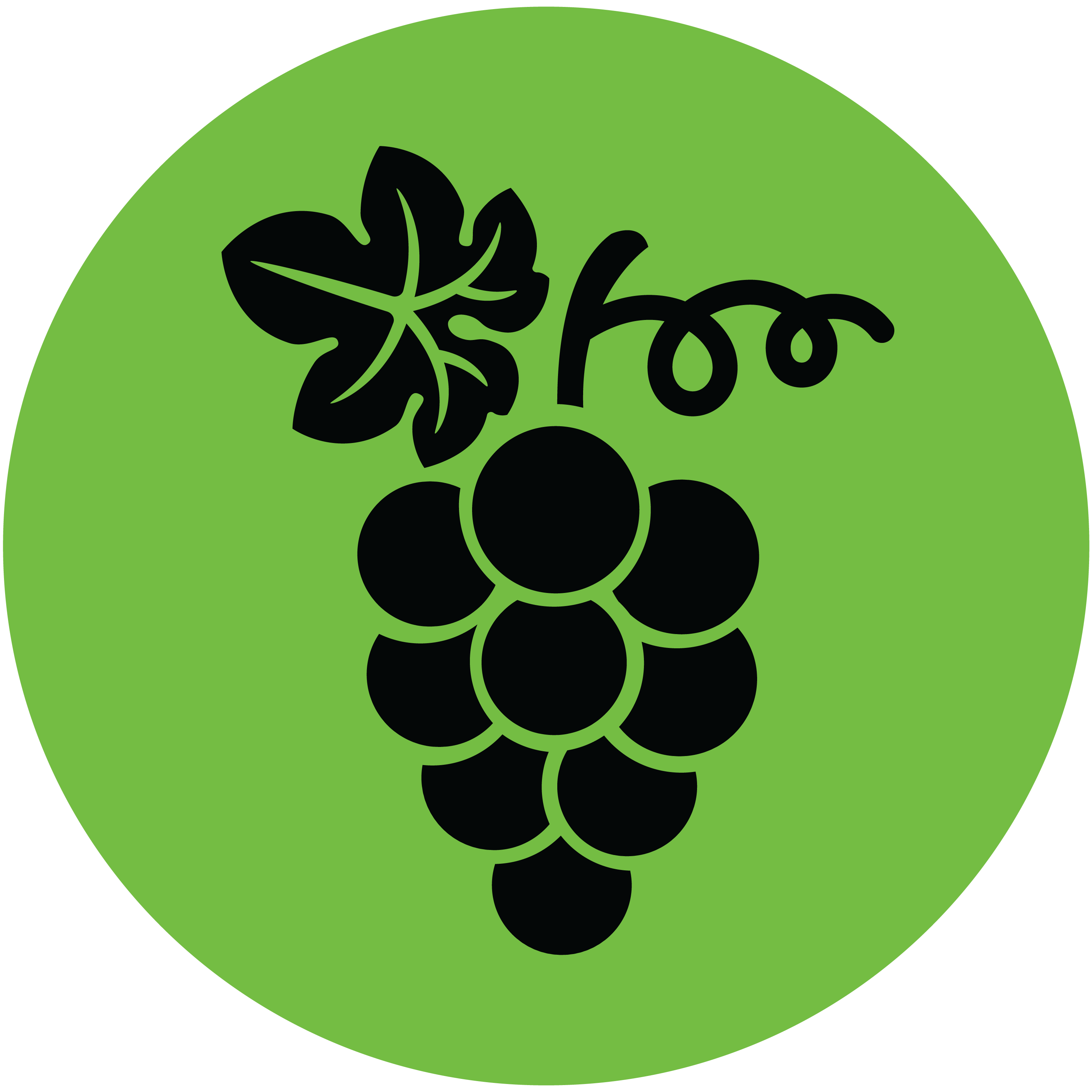 Helps even out skin tone by protecting against sun damage and hyperpigmentation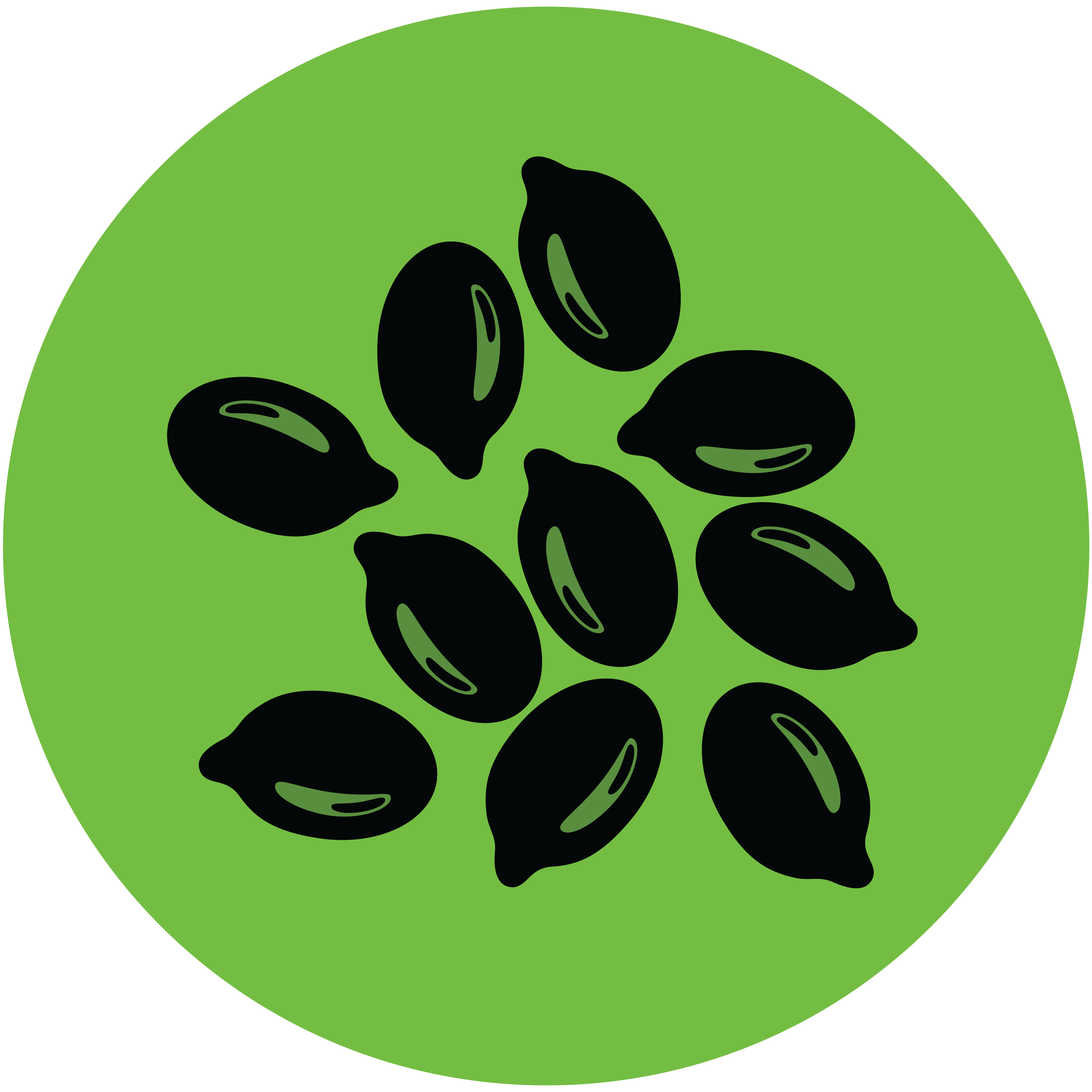 Has anti-inflammatory properties that helps soothe dry skin and irritated skin
---
Is YENSA's CBD products suitable for sensitive skin?
Yes, all YENSA products have been formulated with your sensitivities in mind, while also remaining an excellent choice for anyone (even those less sensitive) who wants to respect their skin with pure, safe ingredients. We use Superfoods and natural extracts at effective levels and avoid potentially harsh ingredients such as parabens, petrochemicals, propylene glycol, phthalates, and animal by-products. If you do suffer from a particular ingredient allergy, please carefully read through the ingredient list on each product. Our products are all tested against allergies and are FDA-approved.
Can I use YENSA'S CBD products if I am pregnant or breastfeeding?
Yes, YENSA products are safe and effective for pregnant women. However, if you're pregnant or breastfeeding, it's wise to consult your doctor before making any changes to your usual routine.
What are the benefits of CBD in skincare?
CBD in skincare offers anti-inflammatory benefits to help acne prone skin, soothe skin and help reduce the signs of aging.
---
CBD, Cannabidiol, is a chemical compound found in the cannabis or marijuana plant, Cannabis Sativa. CBD Oil is extracted from the cannabis plant. At YENSA, we believe in multi-tasking products with great benefits. With CBD infused skincare, calming anti-inflammatory properties help calm skin.
What is the difference between CBD and THC?
Can be extracted from the whole cannabis plant - leaves, stem and flowers
Can be infused into oils, lotions, etc without the high-induing THC
CBD can be derived from the hemp plant, which has no psychoactive effects
Has psychoactive effects when consumed with cannabis or marijuana
TCH activates receptors in the brain which leads to the "high" associated in marijuana
Can I get high from using YENSA's CBD products?
Unlike THC, CBD is non-psychoactive, which means there are no mind-altering properties. Not the same as Hemp oil.
What does full-spectrum mean?
Our CBD products are full-spectrum, therefore the CBD is extracted from the highest quality parts of the leaves, stem and flowers.